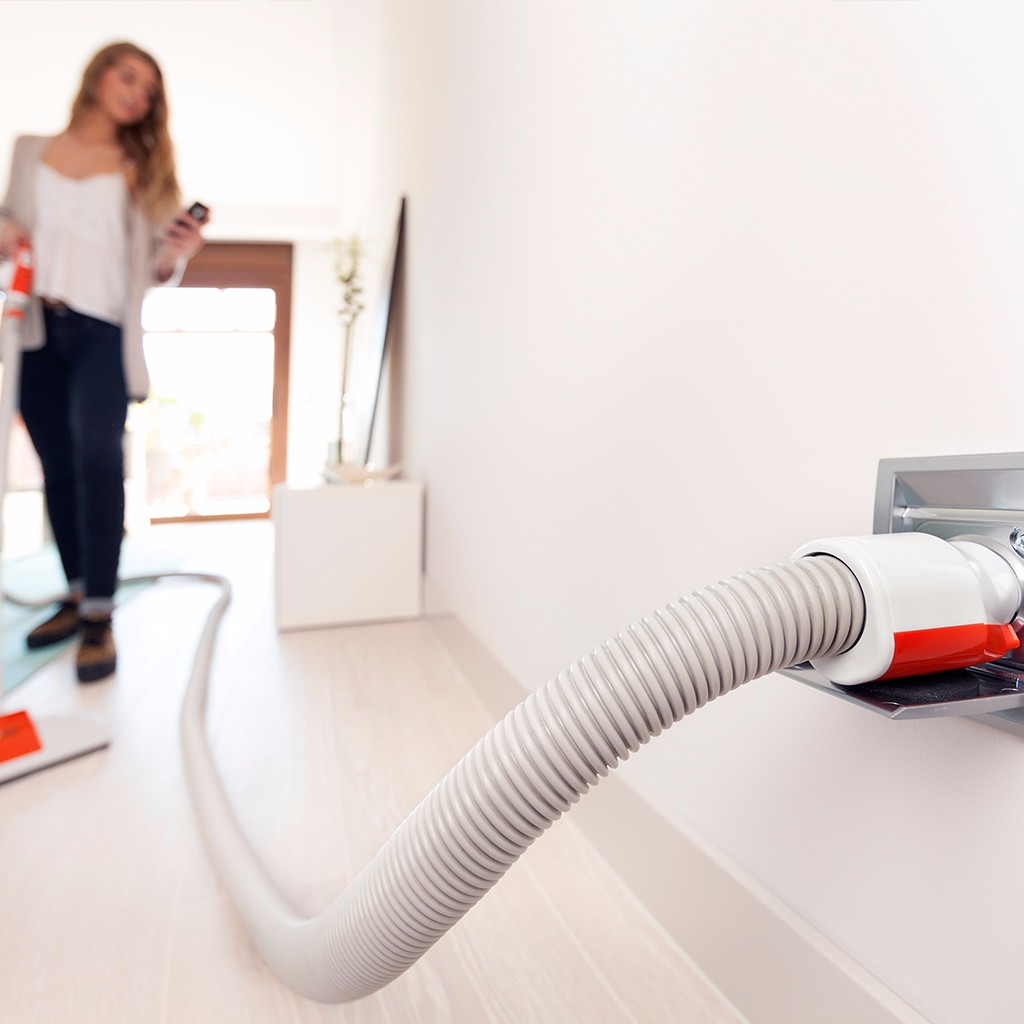 Welcome to SACH, one of the most professional producer of Central vacuum systems and the Fresh Air Systems in the world.
SACH has established worldwide sales network in more than 61 countries and area. Through constant investment in research and development since the Company's formation in 1992, SACH is able to offer you the most technically advanced products in order to provide the complete solution both for domestic & commercial central vacuum unit and fresh air & ventilation applications. Our business goal is the complete satisfaction of our clients by means of constant product evolution and the most personal service possible.
Since November of 2009, SACH make directly investment in China and found the company SACH (China) Central Vacuum Cleaning System Co., Ltd, which responsible for the sales and service of SACH products.
Furthermore, another brand which named SV ACCESS also is one of the most famous piping system suppliers in Europe. Now such brand piping system is available in China market.
In China, SACH is a company which has the most complete products series and most advanced technology. We have individual technical designing department, project department and service department, so that we can provide you a professional design and corresponding technical service.
Adhering to the excellent products' quality and service in Europe SACH, SACH China invites you to join with us and share the business glory.
Objective
---
To provide innovative solutions to the needs of the industry of centralized Aspiration
Values
---
Commitment, Innovation, Quality, Responsibility.
Who We are?
---
We are a Spanish company with 25 years of experience in the Development, manufacture and marketing of Central Vacuum Systems that maintain Dwellings, offices and / or business with a clean, Healthy Environment and Minimizing the effort to achieve it.
Vision
---
A constant Evolution as a company and the Group, with the Technological Development of the product and its Constant adaptation to New Needs and improvements, giving solution to users, Distributors, installers, Builders, developers and other professionals of the sector.
Mission
---
Vacuum Systems offer the most advanced on the market, which can be installed in virtually any type of space.